Hollywood Spa
(Closed Permanently)
Hollywood fun
This private men's club offers a dry sauna, steam room, jacuzzi, gym, adult video lounge and a 24-hour full service café. Popular with the circuit and muscle boys.
---
---
---
---
GayCities Members report that Hollywood Spa has closed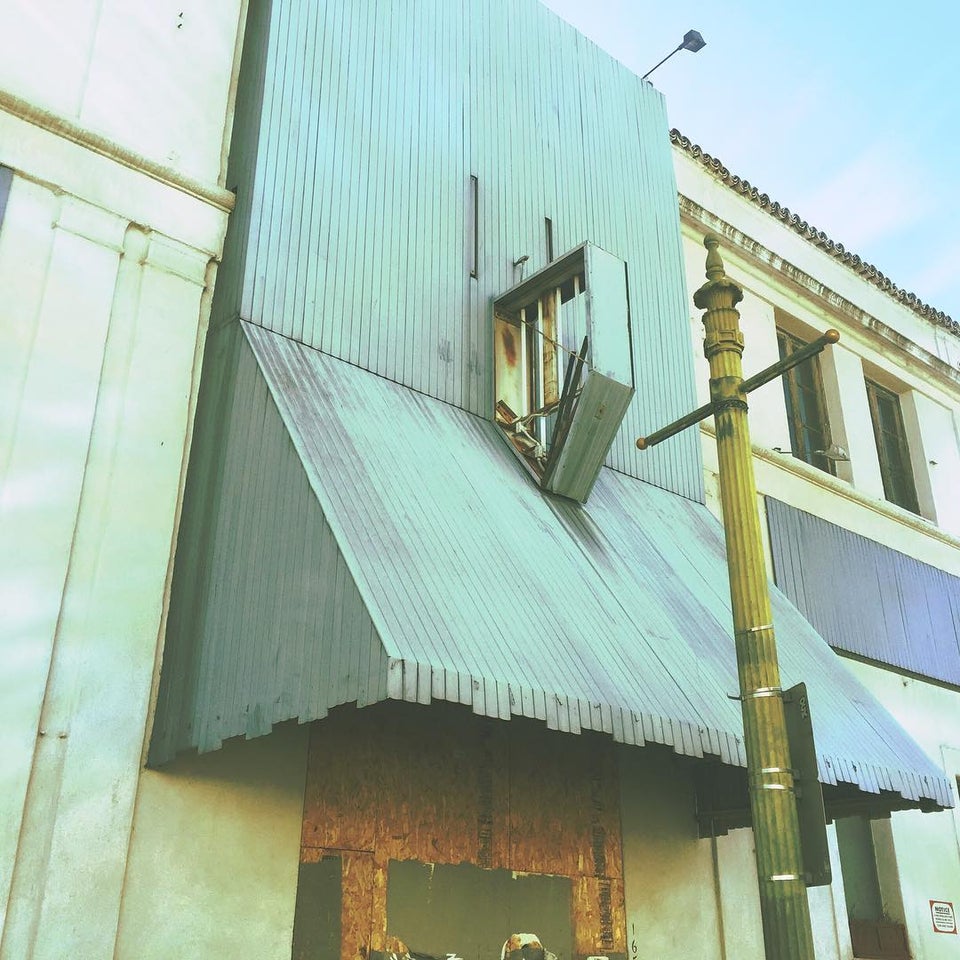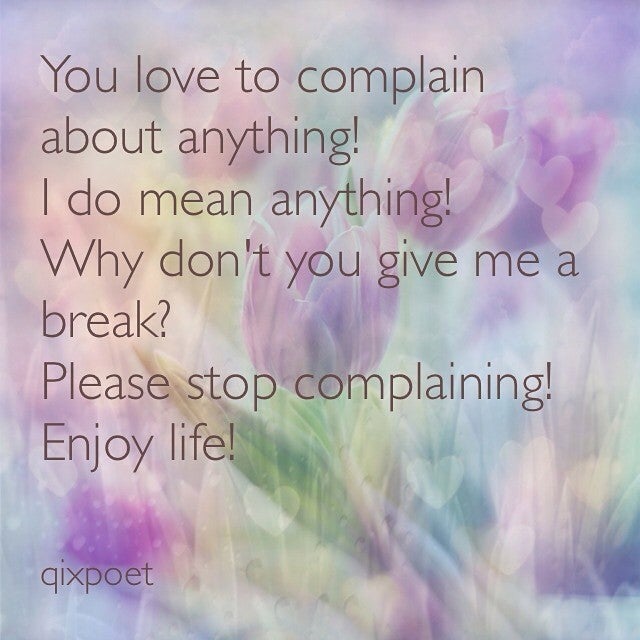 ---
---
GayCities Members report that Hollywood Spa has closed
the best
It was truly the best bathhouse. friendly , party atmosphere the vibe it gone.
---
Curious
Does this place have hidden Cameras in some of the Rooms?
---
...CLOSING
Closing in a few weeks due to increase in rent (doubling) and lack of patrons. They owe 6 months back rent too. I just visited there on a Saturday night, handful of guys at 1am. It is all for the best the HS is closing . Thanks for the memories!
---
DRUG DEN
THIS IS PLACE IS NO WHERE WHAT IT USE TO BE , I HAD SO MUCH FUN HERE IN THE THE PAST THE PLACE IS FILTHY SAME CARPET FOR 20 YEARS , THERE IS A LOT OF PEOPLE HIGH ON DRUGS A FEW TIMES HAVE SEEN PEOPLE SO HIGH THEY ARE SICK THE STAFF IS HORRENDOUS UNFRIENDLY AND RUDE, EXPENSIVE AND I CAN NOT IMAGINE WHY THEY DON'T SEARCH PEOPLES BAGS , I WAS HIGH JUST ON THE FUMES OF THE PLACE IT WAS SO SCARY I AM NOT INTO DRUGS ... THIS PLACE SHOULD BE CLOSE BY HEATH SERVICES, THE ROOM ARE UN KEPT THE TV ARE FROM THE LAST CENTURY. TO THE OWNERS .. YOU COULD REALLY REVAMP THIS PLACE IN SUCH A GOOD WAY AND MAKE IT A SMOKE FREE DRUG FREE SAFE SEX PLACE FR MEN TO MEET AND PLAY IF YOU ARE FROM OUT OF TOWN DO NOT GO THERE AND IF YOU ARE LOCAL ... BETTER TO PLAY WITH YOUR SELF WITH A VIDEO .... AT HOME SAD BUT TRUTH
---
hi any one that wants to talk
im going to hollywood spa this weekend.
---
Other Bathhouses & Sex Clubs in Los Angeles